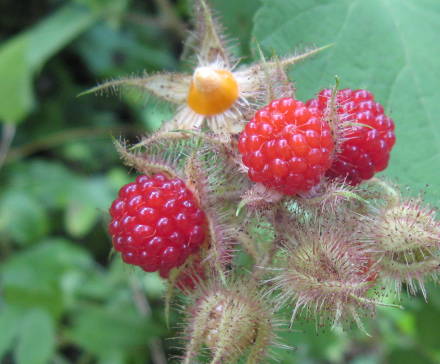 With the drastic increases in food prices recently a home garden an attractive way to save some money. I have planted a garden for several years. Frankly the main reasons I did so had nothing to do with money. I find it cool to plant a seed or small plant and then just water it occasionally and then be able to eat. Plus it is great to just go grab some fresh food and eat it. It tastes great and is healthy.
The increasing price of food it makes it more attractive. I plant a few tomato plants and some pepper and cucumber plants. And then some pea and beans from seed (and I did celery this year – though I didn't realize I was suppose to start them inside 10 weeks early so we will see what happens). I think my total cost was under $30. I would guess all the water I use will be under $5. From that I will get 10+ weeks many tomatoes and green peppers, sweet peppers, hot peppers. The cucumbers and and peas don't seem to produce as long (if I remember right from last year). I am trying to plant some peas from seeds every couple of weeks and see if that works to give me peas for a longer period this year.
I also have a bunch of berries. I have wineberries that just grew themselves (which started as 1 plant 3 years ago and now covers maybe 20 square feet) which are the best thing of all from my garden, frankly (I have never been able to buy any berries nearly as good). And I bought a small blackberry plant 2 years ago which has grown to be quite productive. Last year I had birds eating so many berries I hardly got any. The previous 2 years I could get more than I could eat for several weeks and enough to eat for maybe 4 more weeks total. Any advice on how to keep birds away?
Even while there are some financial benefits I really think the good healthy food and fun is more important.
Related: Backyard Wildlife: Raptor – Food Price Inflation is Quite High – Backyard Wildlife: Fox – Backyard Wildlife: Turtle
This post is included in the Carnival of Personal Finance #157: Third Anniversary Edition
Comments