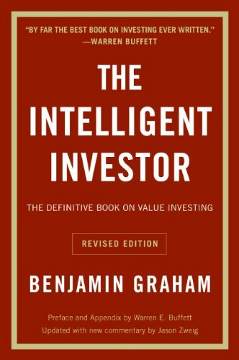 We have created a new and improvement Curious Cat Investment book site. Find great resources for your investing and personal finance needs. We have selected the best books by authors including: Benjamin Graham, Warren Buffett, John Bogle, Nicolas Darvas, Peter Lynch and William O'Neil.
Try out our recommended picks.
View the books by category including: investing, economics, retirement, real estate and personal finance.
Related: Curious Cat investing articles – Curious Cat management books – Teaching Children About Money Matters – Bogle on the Retirement Crisis
Comments