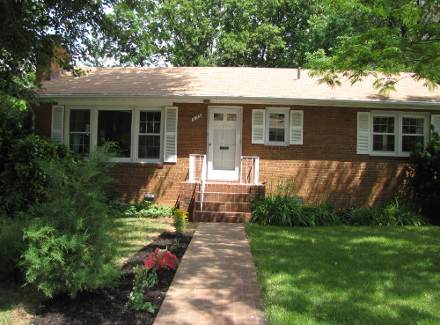 I am renting my house in Arlington, Virginia. If you are interested here is a great house with a large yard in a wonderful, quiet neighborhood near the Washington DC metro, great restaurants, parks, shopping and more. See more pictures of the house and floorplans.
Related: backyard wildlife – Apartment Vacancies Fall to Lowest in 3 Years in the USA – Apartment Rents Rise, Slightly, for First Time in 5 Quarters (April 2010)

View of the deck, looking to the backyard.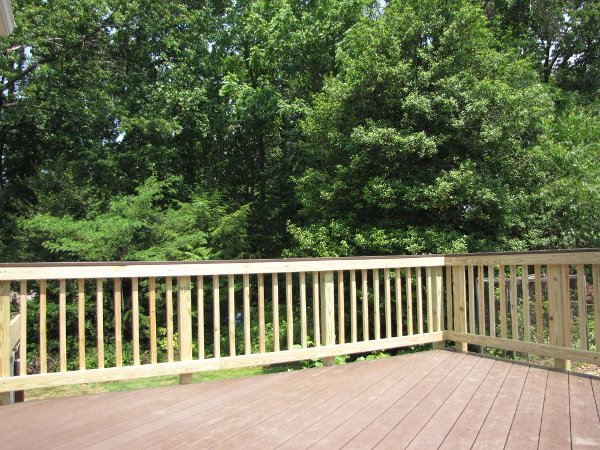 Comments